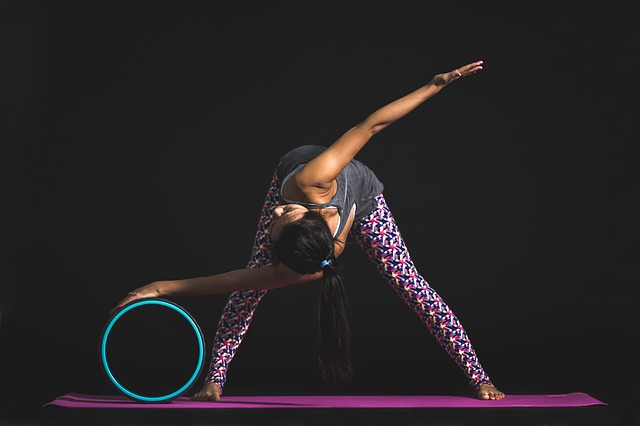 We all know that establishing and maintaining a health and fitness routine should be one of our top priorities in life. In fact, the US Center for Disease Control says that regular physical exercise can reduce the risk of cancer, diabetes, arthritis and improve mental health. By making health and fitness a priority we stand a better chance of being successful on the job, with our families and on the road to recovery. But that doesn't mean it's easy.
There are many ways that you can support your addiction recovery with health and fitness goals, without adding stress to your schedule or busting your budget. It's so important that physical activity be a part of your recovery process; recent studies have found that the more you exercise the less likely you are to be tempted by illicit drugs. This is because these activities allow you to focus your mind and can relieve stress and anxiety, both of which are triggers for relapse in many individuals who are in recovery.
Some people prefer going to the gym, hiring a person trainer or signing up for group fitness classes. For others, however, working out at home is a more reliable and economical option. Here are a few ways you can boost your addiction recovery with two mind-body workouts: yoga and pilates.
Yoga and Mindfulness
As you already know, overcoming addiction is a two-fold path: you have to fight both the physical cravings for a substance, as well as the mental and emotional reliance on the habit. Meditation and yoga can provide relief by offering tools to reduce stress and improve balance and strength. You can add yoga to your home routine by:
Looking up free videos on YouTube, using a free app on your phone or learning through a simple Google search.

Setting aside 15 minutes each morning for yoga, making sure 3 minutes of your practice is focused on meditation.

Building on your yoga practice each week with new poses and additional time– try to get to 30 minutes of physical practice and

10 minutes of meditation

.
Yoga can help you "ride the wave" of addiction cravings. When you're stressed out, doing breathwork–called pranayama–can help keep you calm. Bonus: many yoga poses help build long, lean muscle, adding to your body's healing as you work off the physical consequences of substance abuse.
Pilates and Stretching
Pilates is another exciting exercise that benefits the mind and body. You can take expensive pilates classes at a studio, visit the more basic ones at a local big-box gym or watch videos at home. However, if you're trying to squeeze pilates into a busy schedule, here are a few tips to try to keep your body (and budget) in shape.
Find a studio or a gym close to work and keep a gym bag in your car.

Sign up and pay for classes ahead of time to make sure you still go to class even at the end of a long day.

Take a few private lessons so you can build the knowledge and confidence you need to

workout at home

.
Pilates works the core, which is much more than just your abdominal muscles. A strong core helps build muscle in the legs and improves physical balance. By encouraging long, slow movements, pilates can also help steady and calm an anxious mind.
Yoga and pilates are two ways to bring a fitness routine into your addiction recovery work, but there are other exercises that can also maximize your time and budget, like jogging or swimming. The important thing is that you find something that interests and motivates you, while also promoting a positive outlook on your new life.